Adventure ZooSchool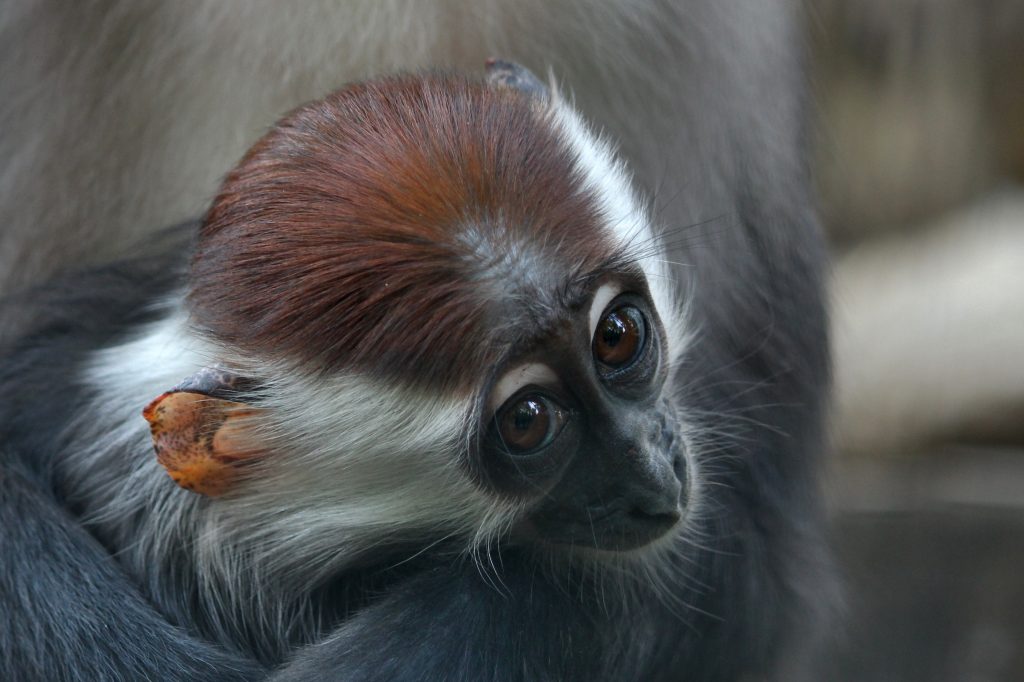 Full of perspective!
Whether day care center or school – basic zoological knowledge and an ecological understanding are imparted in an age-appropriate manner at the ZooSchule in Eberswalde. Experience and understand animals – with us you will find the offers for groups of all ages.
In addition to the offers for daycare and school groups, the ZooSchool offers an exciting holiday program or, if you wish, organizes your child's birthday. We provide individual project days on request – also for senior groups!