Did you know?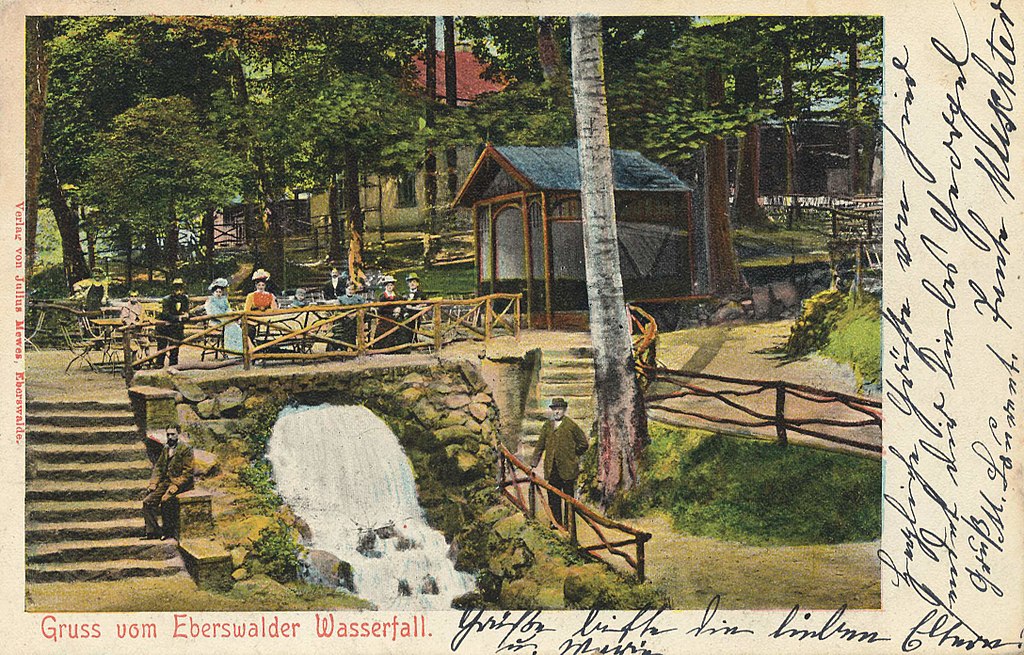 The Eberswalde Zoo was founded in 1928.
At over 90 years of age, it is one of the oldest zoos in the Berlin-Brandenburg area. With its 1,500 animals on 15 hectares, it is one of the most beautiful zoos in Germany today.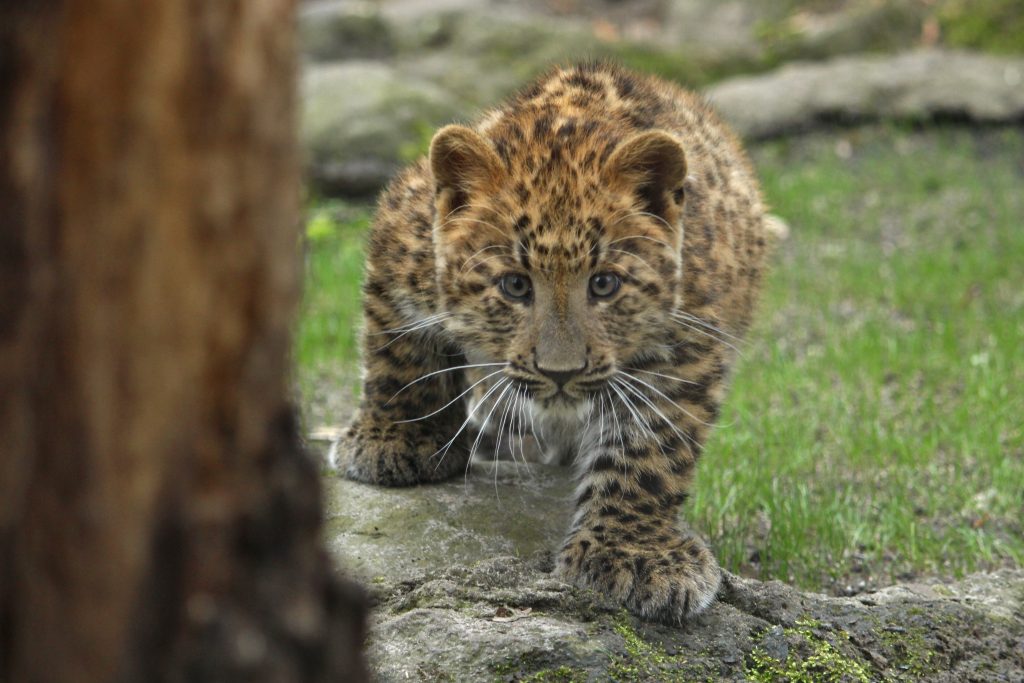 21 European species protection programs
The Eberswalde Zoo is a member of the foundation "Artenschutz", committed to the protection of endangerd species. We participate in 21 European species protection programs, including for the crested gibbons, which are very rare, or the Humbold penguins, Chinese leopards and servals.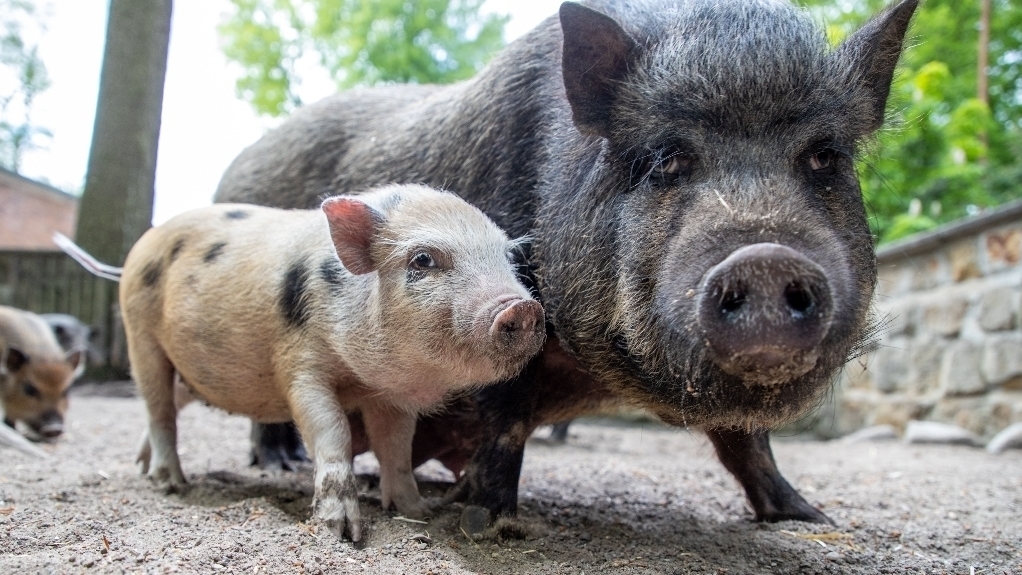 302 819 visitors
In 2019, the Eberswalde Zoo broke the 300,000 mark for the first time in its 90-year history.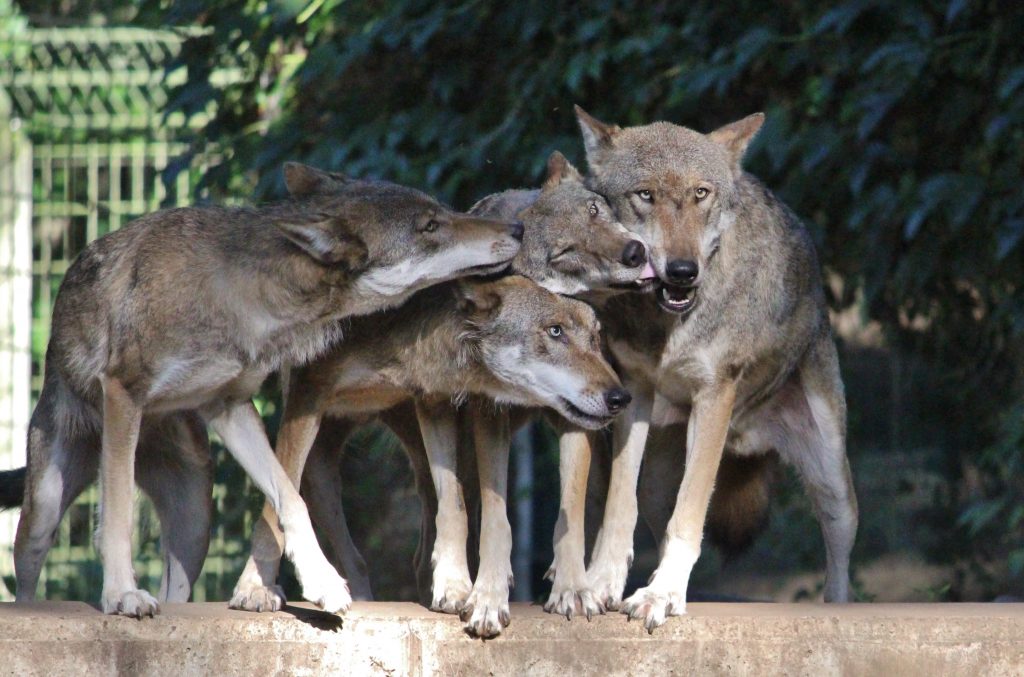 Sensory perceptions of wolves
Wolves are animals with amazing abilities. Their good sense of smell enables them to perceive scents that are up to 2.5 km away. Their hearing is also very well developed. You can hear a conspecific over a distance of 6 km.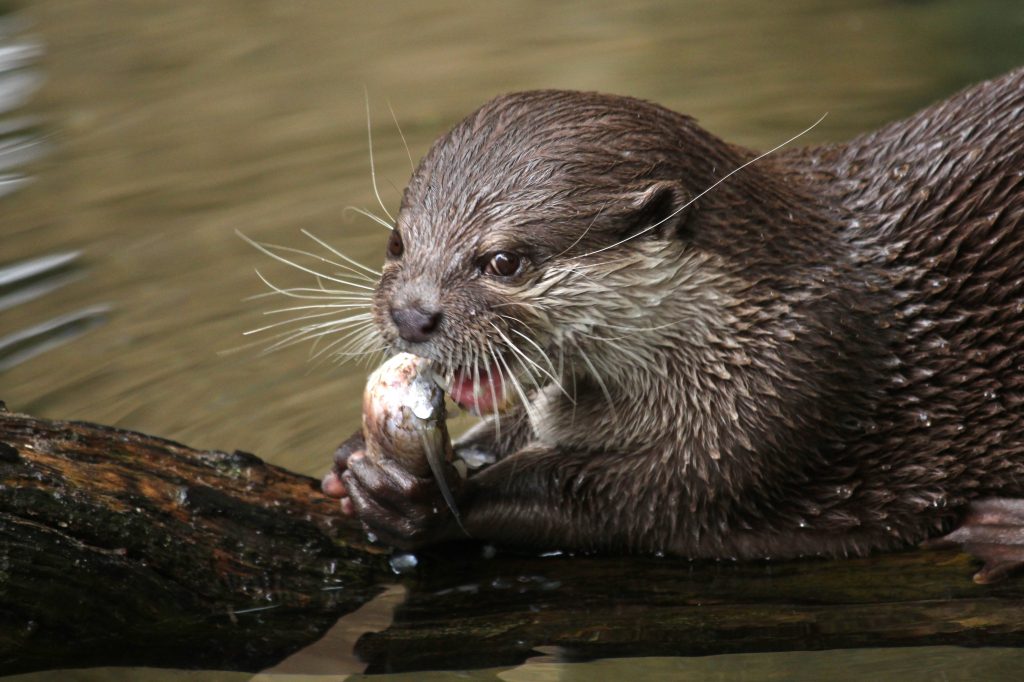 Figures from the feed kitchen
The numbers from the feed kitchen are impressive: In one year the zoo animals devoured around 13 tons of beef, 10 tons of beetroot, 6,600 eggs, 1,500 kilograms of herring, 23,200 bunches of hay and 5,000 desert locusts.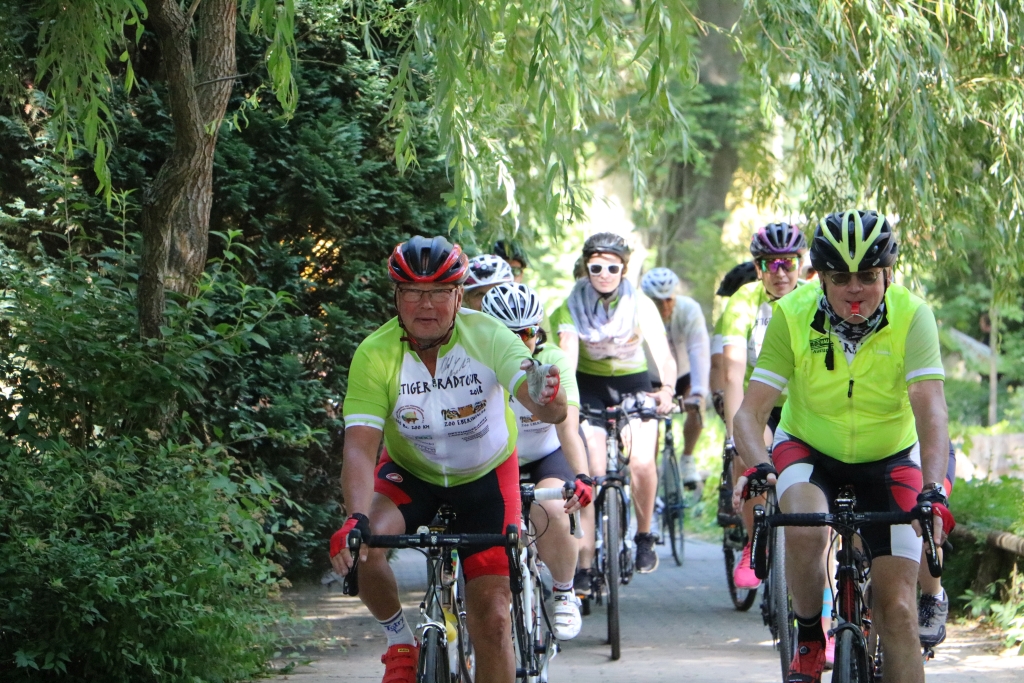 Donation record for the 15th tiger bike tour
On the occasion of the 15. Tiger bike tour 55,000 euros could be collected for the zoo! Hundreds of zoo and bicycle enthusiasts take part in this non-profit cycling event every year, which is organized by the friends and supporters of the Zoological Garden Eberswalde e. V.