Species protection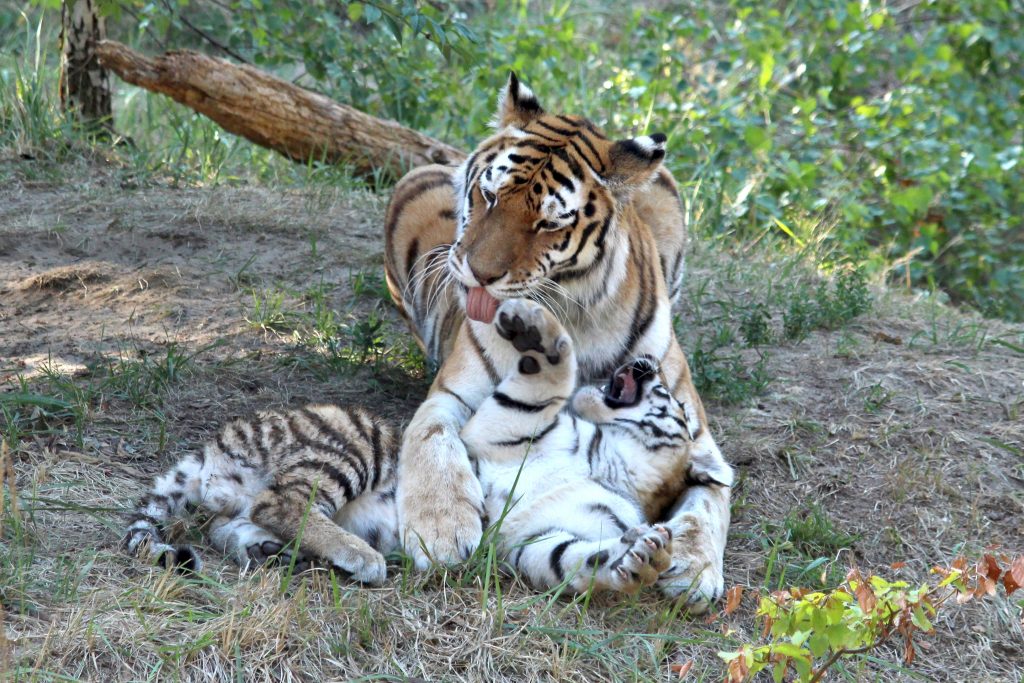 Eberswalde Zoological Garden takes an active part in the conservation of the animal species protected by the Washington Convention. With its diverse animal population, it is not only developing into a living natural history museum, but also into an educational and research facility. In all areas of the zoo you will find tips and suggestions on the interaction between nature, animals and people.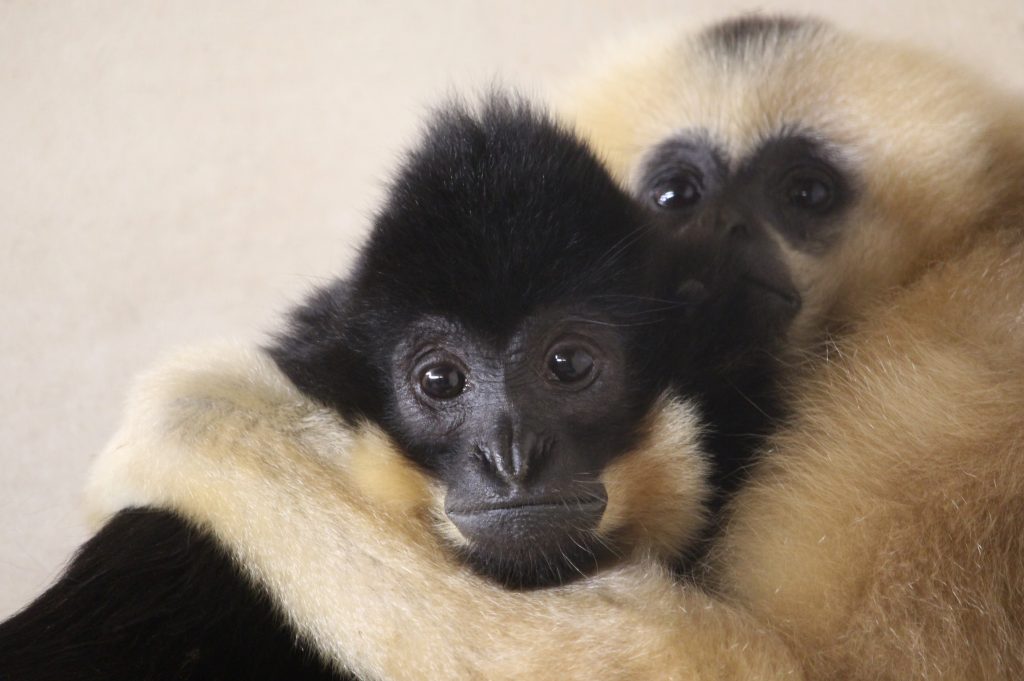 Today, zoological gardens are coordination centers for nature and species protection. For numerous animal species threatened with extinction, breeding strategies have been developed in the zoos, which provide binding guidelines for the keepers. The Eberswalde Zoo participates in the European Conservation Breeding Program (EEP) with the aim of preserving selected animal species – in the facility over the long term – whose population in the wild is highly endangered by human extinction,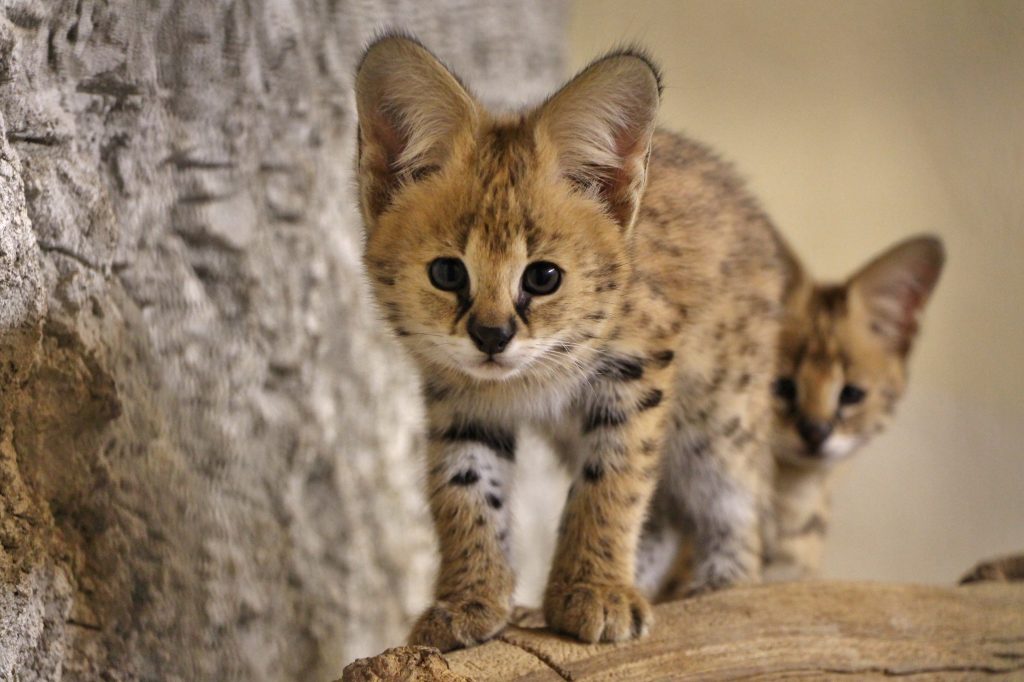 Eberswalde is the only Brandenburg zoo to be a member of the Species Protection Foundation. This joint initiative of zoos, animal parks and nature conservation organizations contibutes significantly to the preservation of existentially endangered animal species, their genetic diversity and their ecosystems. Species Conservation Day has a permanent place in the Zoo's calendar.