Support association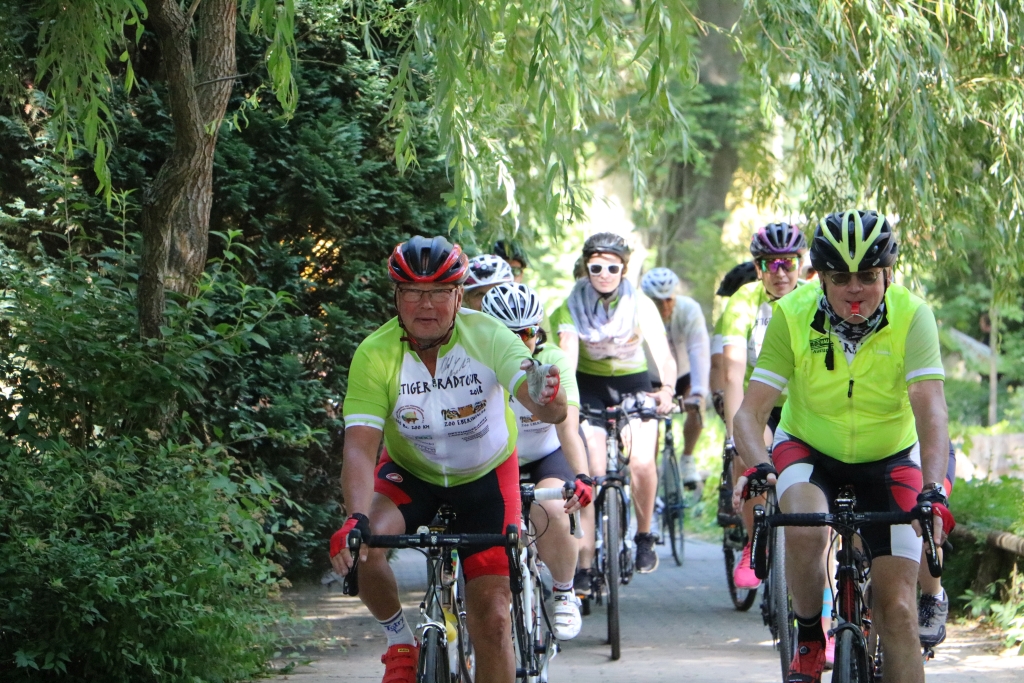 Totally committed
The Union "Friends and supporters of the Eberswalde zoological garden e. V." actively supports the zoo. The highlight of every year is the Tiger bike tour whose proceeds go entirely to the zoo.
The association in its current form was founded in June 2006 and strives for two goals in particular: To maintain and promote the Eberswalde Zoo as a place of animal and species protection, and as a place of environmental education – especially for young people.
These goals would not be achievable with public funds alone. Eberswalde Zoo – like the majority of similar institutions, incidentally – is therefore dependent on the support of private donations in the future.

The association likes to see itself as the organizer and trustee of the private commitment of its members, as well as of all friends and supporters of the Eberswalde zoological garden!