Coupons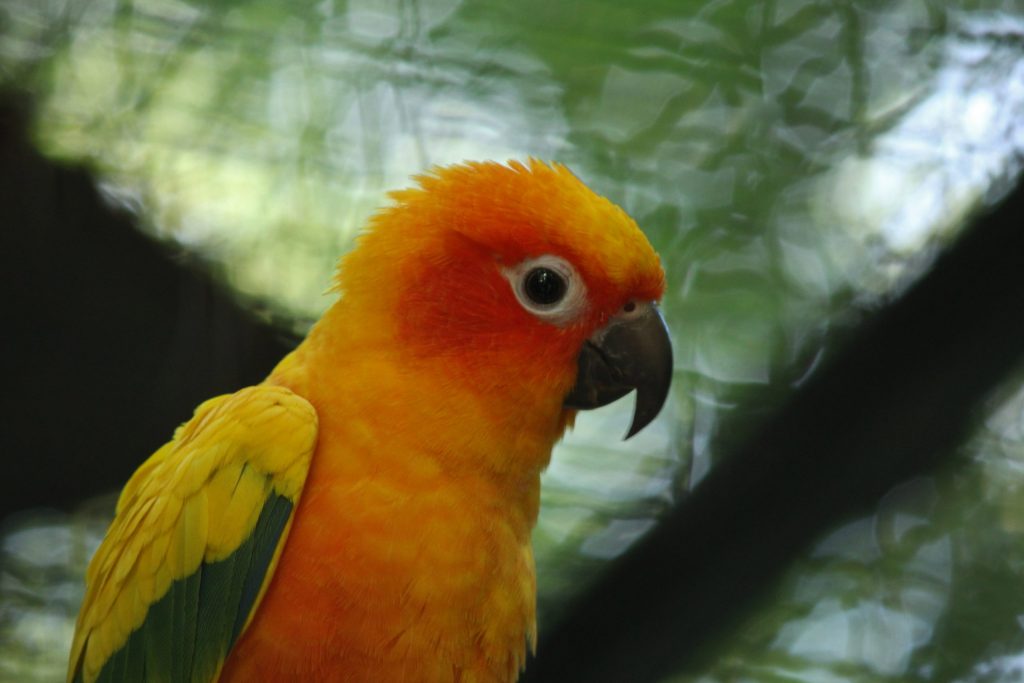 Giving to a friend can be giving to the zoo
Would you like to grant admission or annual tickets as vouchers to an animal enthusiast? You have the option of purchasing the voucher directly at our zoo cash desk or via bank-transfer according to our Prices + tickets.
Unfortunately, we do not offer consumption vouchers.
Bank details
Recipient: City of Eberswalde / Zoo
IBAN: DE97 170 520 00 25 100 100 02
BIC: WELADED1GZE
Credit institution: Sparkasse Barnim
Purpose: Ktr 25.30.01.05, Sk 432100, Usk 32300.11100
(please state)
Shipping via postal service
After receipt of payment, we will be happy to send you the desired vouchers.
We need the recipients data (adress, phone-number and name) by fax on 03334 23465 or by e-mail on zoo@eberswalde.de.
In the case of discounted tickets, please indicate which discount is involved. When redeeming the reduced voucher, the valid notification / proof must be presented at the cash desk.
validity
The vouchers for day tickets are valid for three years. The annual pass is valid for one year from the date of purchase.
Processing time
Please allow a processing time of approx. one week as well as the post. We do not charge postage for sending vouchers.
Contact
Please do not hesitate to contact us on 0 33 34/38 73 929 for further information.