Environmental education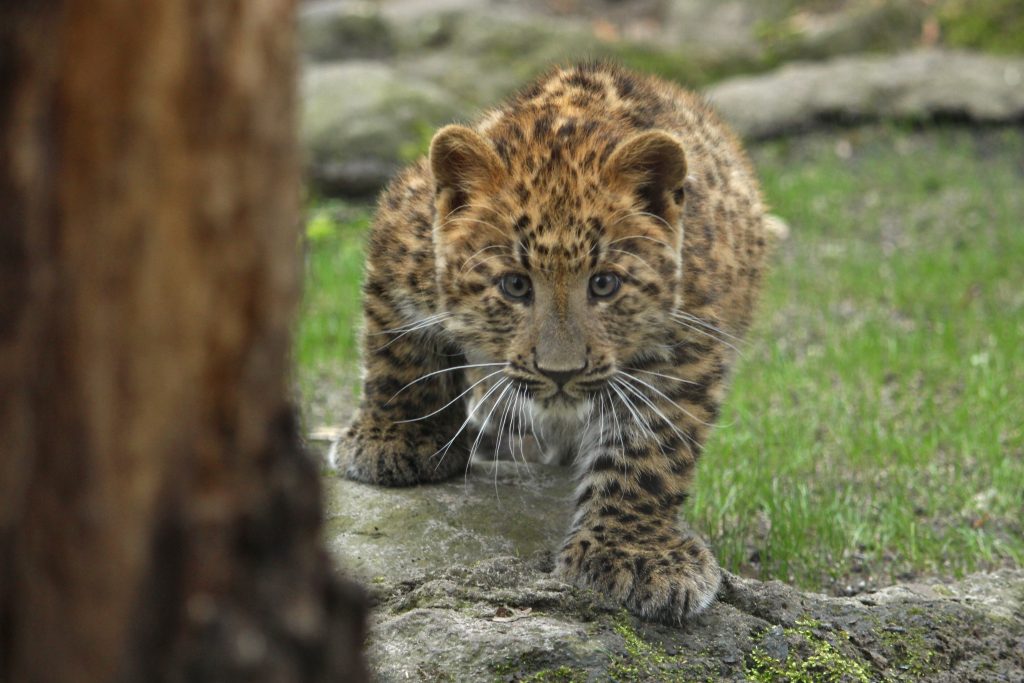 Gain a sustainable perspective
The Eberswalde Zoo is a jewel among Germany's zoos also for beeing and defining itself as a place of species, environmental and climate protection. Environmental awareness is very important to us and we want especially young animal enthusiasts to gain a lasting perspective of natures treasures all by having fun and playing on the zoo areal.
And of cours special offers are also made for senior groups, clubs and groups with severe disabilities.
Space for encounters
Within all seasons, the natural enclosures offer plenty of space for encounters – virtually crossing all five continents: from the most exciting lion enclosure of the world to the Amur tiger in the ice age glacier area, from the wolves enclosure to the jungle house and the Australian meadow.
Discover and explore
Viewing platforms and observation points, teaching pavilions, ecological nature trails and interactive information games invite young and old visitors to discover, experiment and explore.
Backstage
Most zoo guests can only guess with how much commitment our staff is working on life concepts for animals and humans in interaction with nature. A look behind the scenes can sharpen your idea of our work.