Visitor service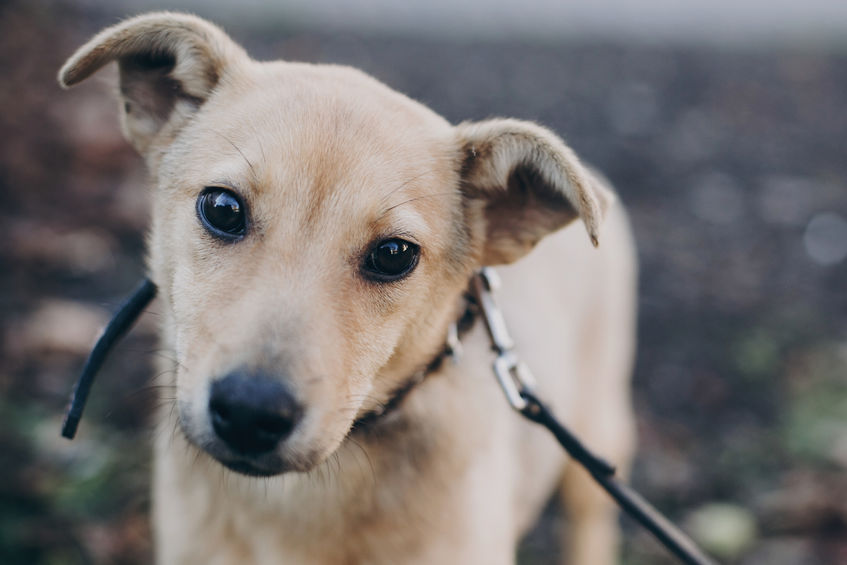 We want you to feel comfortable!
Handcart
The Eberswalde Zoo can also be explored by handcart. Small children in particular (and their parents 😉 are happy to use it. Or maybe you have a little more luggage with you?

Handcarts are available only from April to October.
Unfortunately, reservation is not possible.
Rental price: € 3.00 (plus deposit: € 20.00 in cash or deposit)
Visit with dog
Would you like to take your best friend to the zoo?

Dogs on a short leash are welcome to take along free of charge.
Free wheelchairs
Most of the zoo is barrier-free. All animal enclosures can be reached by wheelchair. There are appropriate driveways and toilets in the restaurants.
It is possible to borrow a wheelchair free of charge. Unfortunately, reservation is not possible. Call us if you have any questions, we will be happy to help you.
Telephone 0 33 34/2 27 33 or zoo@eberswalde.de
Parking
No parking fee is charged for using the car or bus parking spaces.
An e-charging station for cars, scooters, bicycles, etc. is available.
Free, lockable motorcycle and bicycle boxes are available. A deposit of € 20.00 in cash or a deposit must be paid for the key.
For safety reasons, it is not permitted to use the running bike, tricycle, bicycle, Segway or scooter in the zoo.