Offers for groups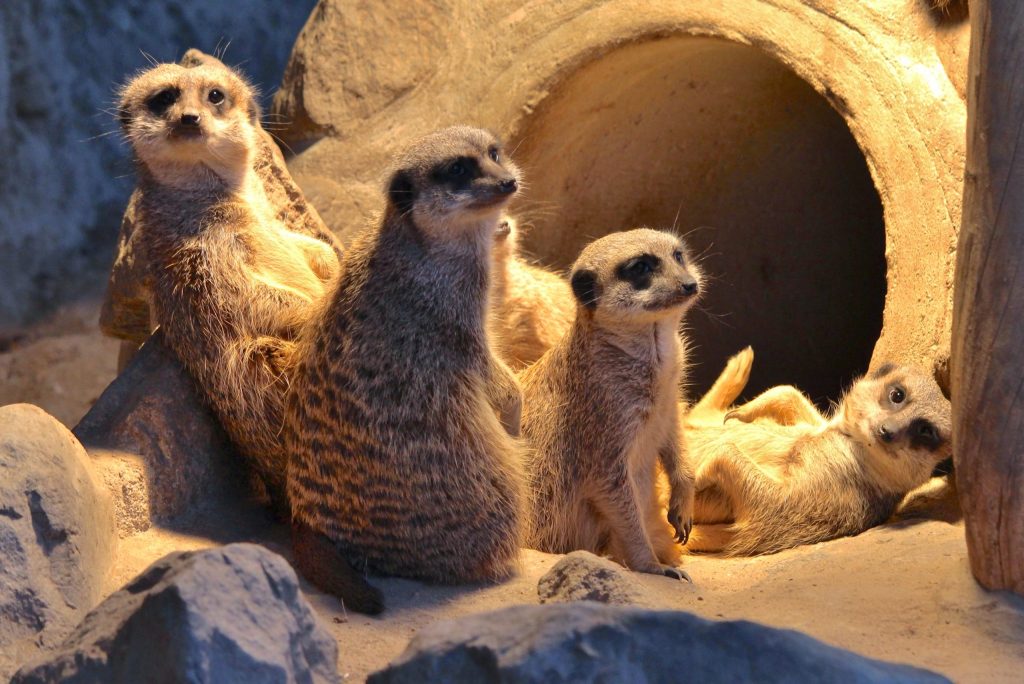 A common experience!
Regardless of visiting us as a company, club or school class – Eberswalde Zoo is worth a visit at any time of the year.
Benefit from our attractive group offers for your excursion! The zoo gastronomy provioded by Finesse Group will be happy to organize a festive event or a catering on request. We are happy to help.
Large zoo restaurant
Our restaurant offers the festive setting for up to 120 guests and is ideal for dance events. The adjoining sun terrace offers space for up to 150 people.
"Zoobaude" restaurant
Our "Zoobaude" at the jungle house for celebrations of up to 20 people is always popular.
BBQ area
You prefer a rustic setting? A unique atmosphere is offerd to you at the barbecue area in front of the ZooSchool.
Enjoy a cozy get-together with your guests around the campfire, optionally with a rustic grill buffet.
Inquiries and reservations
For reservations and inquiries contact us:
e-mail zoogastronomie@finesse-gruppe.de
or phone 0 33 34/20 22 530.
Please book no later than two weeks before your event by email or fax.
Meals for groups
Price per person*
Dish incl. drinks
(Dessert on request)
EUR 15.60
Coffee cover incl. drinks
EUR 7.00
* The offers are valid for groups of 20 people or more. For your driver / tour guide: from 10 paying guests 1 free place per group, from 40 paying guests 2 free places per group. The prices for bus companies include VAT and service. Cancellation free of charge is possible up to 7 days before the start of the event.