guides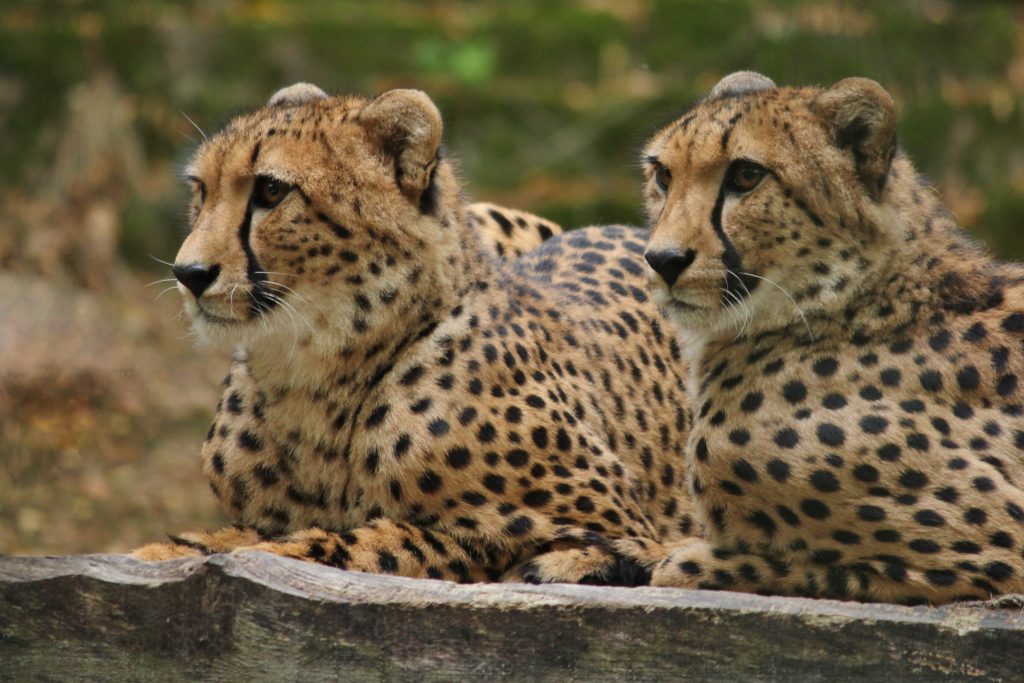 Day tours
By presenting and protecting its live animals, Eberswalde Zoo conveys the diversity, beauty and vulnerability of nature. On our zoo tours we focus on our animals as link between humans and nature and tend to achieve a better understanding of ecological interrelationships. (There will be given the possibility of a direct interaction with animal incl. feeding).
Duration: approx. 1-2 hours | all year round | Monday – Friday | 10 a.m. to 4 p.m.
€ 40 – price per group per hour or part thereof
plus Entry | 10 to max. 25 people
Adventure evening tours
In the summer months we offer an exclusive zoo event to encouter our animals! An observation tour under professional guidance during twilight provides a glimpse behind the scenes and exclusively a joint animal feeding and animal parade with the new borns of the zoo. You can end this special day comfortably having dinner at the zoo restaurant.
May – September | every 1st Friday of the month | 6 p.m.
Only by appointment and including buffet.
€ 45,00 € Price per person 
incl. entrance fee, guided tour, welcome drink, rustic barbeque
min.10 to max. 30 persons
Evening tours
From May to September, Eberswalde Zoo offers a special zoo experience: An observation walk without the hustle and bustle of generall openin hours under professional guidance during the twilight with a look behind the scenes. Because many animals still are or get active only the evening. Within this tour you might see animals that are rarely seen during daytime and you will learn a lot of interesting things about their lifestyle.
May – September | Monday – Friday | from 4 p.m.
€ 40 – price per group per hour or part thereof
plus Entry | 15 to max. 25 people
Contact
We look forward to your call for a booking or further information! Please book no later than 2 weeks before your event.

Contact
Phone 0 33 34/2 28 09
Fax 0 33 34/2 34 65
zoo@eberswalde.de