Free offers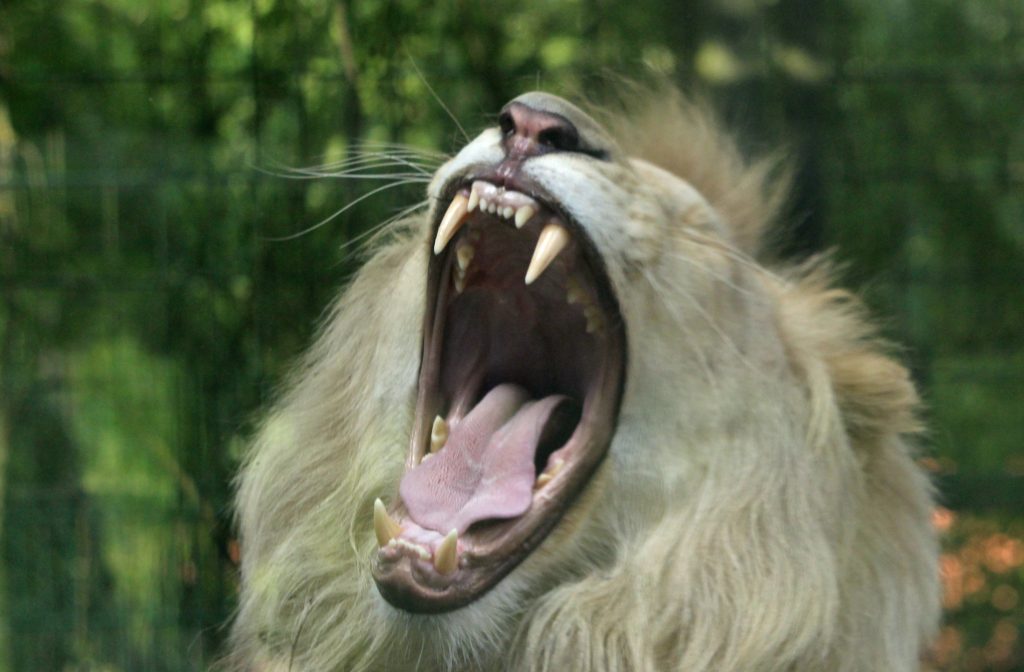 This is service!
Parking is free of charge. Lockable motorcycle and bicycle boxes are available free of charge.
All events are included in the admission price. Children up to 3 years of age and all birthday children do not pay any admission fee on their special day – regardless of their age.
Wheelchairs can be borrowed for free with a deposit. And dogs can be carried on a short leash free of charge.
Birthday children have free entry.
That's our understanding of beeing at your service!