Donate
Dear friends of the Eberswalde Zoological Garden,
are you interested in promoting yourself or your company in a meaningful way? You will have the unique opportunity to do so at Eberswalde Zoo!
Your name will go down in the annals of the zoo as a friend and sponsor and will be presented in a dignified form on a granite tablet.
Proudly show your name, your families name or your company's name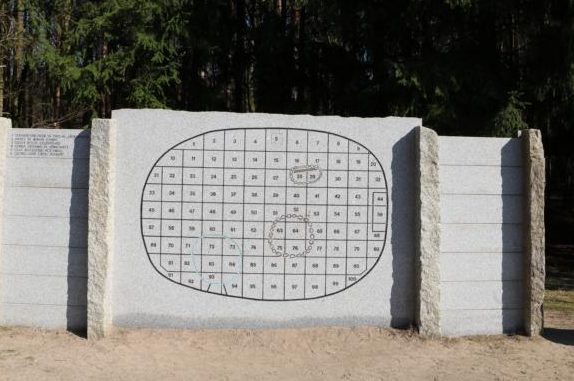 I: Right on Germany's most beautiful tiger enclosure
You can symbolically become the property owner of a tiger enclosure. The tiger enclosure is divided into 100 plots. Depending on the size and location of the parcel, you can purchase one or more parcels for EUR 1,000 to 5,000.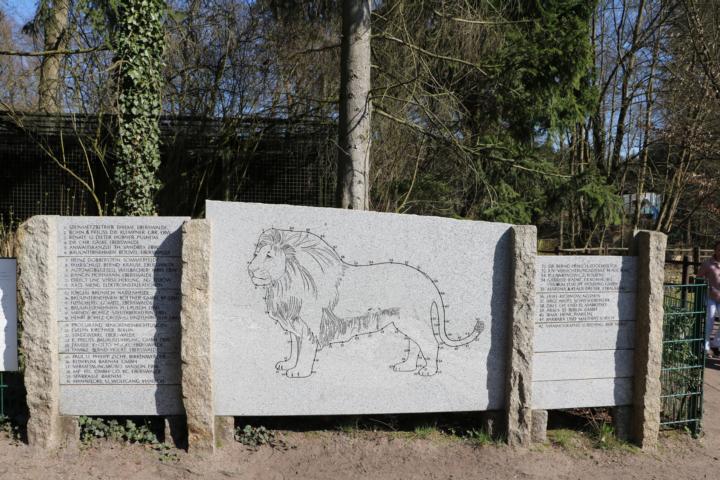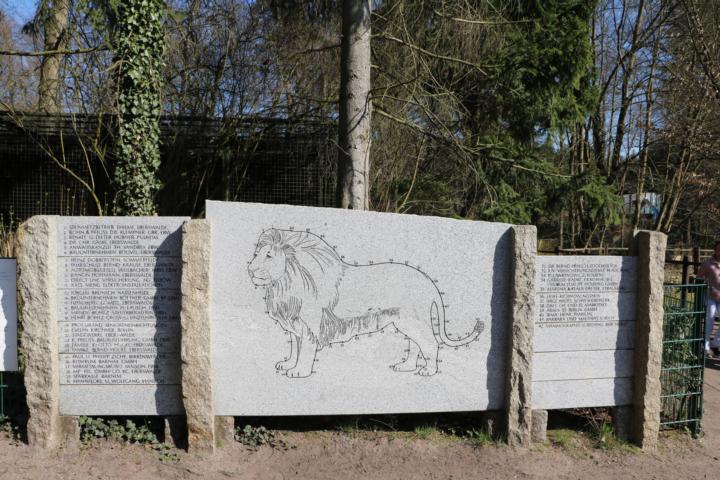 II: Right on the "most exciting" lion enclosure in Germany
The "King of the Beasts" is marked with 60 parts of the body and chiseled with numbers in granite (see picture). You can acquire these symbolically at a price from 500.00 EUR.
With the symbolic "purchase" you will receive a donation receipt from the Association of Friends and Supporters of the Zoological Garden Eberswalde e.V.
With your support, we will make the Eberswalder Zoo more varied, interesting and livable for our animals and even more beautiful and transparent for the zoo visitors.
Do you have any questions? Then give us a call on 03334/38 73 929. Ms. Ladwig will be happy to help you.
You can transfer your donation to the following bank details or use the corresponding form on the side of the friends' association at www.zoo-eberswalde-foerderverein.de use.
Receiver:
Association of Friends and Supporters of the Zoological Garden Eberswalde e.V.
Credit institution: Sparkasse Barnim
IBAN: DE40 1705 2000 3000000320
SWIFT-BIC: WELADED1GZE
Purpose: donation with engraving