Meetings + celebrations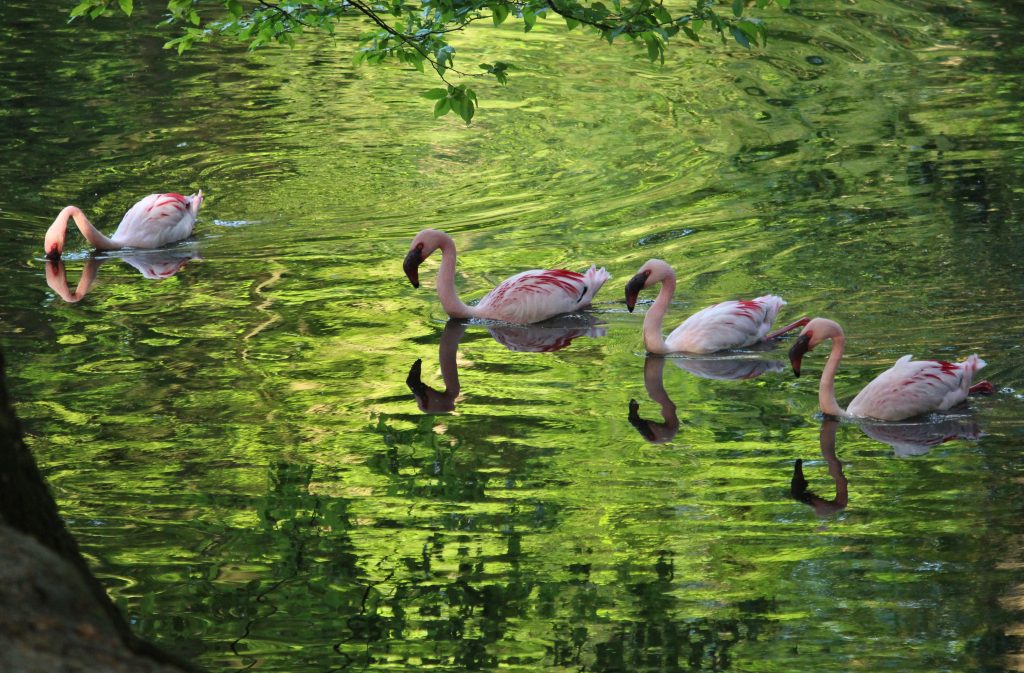 Spend unforgettable moments
An experienced catering team is available for private events of all kinds, whether anniversaries, family or company celebrations – even beyond official opening times.
Finesse group's zoo gastronomy offers attractive arrangements and special offers.
Arrangements
Whether visiting the zoo, a party at the lion enclosure or tea dancing for seniors, wa zoo visit with Lunch for daycare centers and school classes, weddings, travel groups or stress-free children's birthdays – the finesse group's zoo catering provides flexible and inexpensive catering for your physical well-being.
Reservations and inquiries
For reservation and inquiries
please contact zoogastronomie@finesse-gruppe.de
or call 0 33 34/20 22 530
The team of our zoo restaurant will be happy to help.